Age Certification
To use the JWEI website you must be aged 21 years or over.
Please verify your age before entering the site.
JWEI DONGGUAN Branch is ready
Jul 27, 2018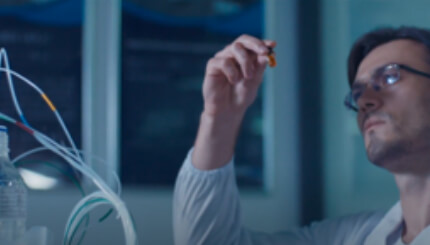 With customer's market requirement become larger and larger, JWEI order is full in SHENZHEN JWEI. To meet with order requirement increasingly, our JWEI DONGGUAN Branch is ready to produce normally. The new factory is the same with SHENZHEN JWEI factory facility and equipment, moreover, DONGGUAN JWEI is full modernization automation. It brings the highly effective and quality products for clients.