Age Certification
To use the JWEI website you must be aged 21 years or over.
Please verify your age before entering the site.
GMP clean room
May 4, 2018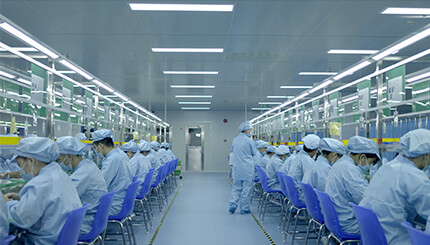 GMP means good manufacture practice. it is suit for food and pharmaceutical mandatory standard. JWEI Electronic, all cartridges are filled in GMP clean room, be controlled by ISO9001:2008. The machines are work by automation. All workers are special training, with high technology and vocational training. Receive the good praise from all over the world.