Age Certification
To use the JWEI website you must be aged 21 years or over.
Please verify your age before entering the site.
JWEI is applying compliance audit
May 2, 2018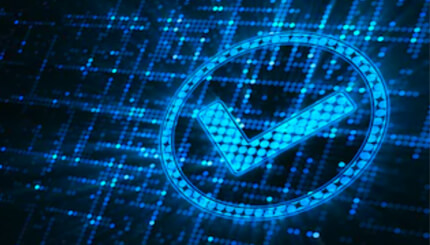 JWEI Electronic is working with compliance institution for RBA, IS and ABAC , preparing the coming audit on 10th May.2018, with all of our efforts/experiences, we believe that JWEI will pass the audit and obtain the recognition from the compliance institution.