Age Certification
To use the JWEI website you must be aged 21 years or over.
Please verify your age before entering the site.
JWEI WMS
Aug 15, 2018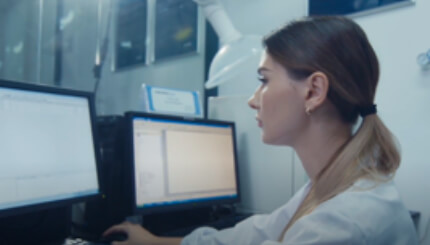 WMS(warehouse management system) is a standard and intellectualized warehouse management software. It is combined with many famous enterprises physical truths and management experiences, to manage and follow customer order, purchase order and warehouse general management in exact and highly effective. JWEI also is leading in WMS to manage warehouse management, to achieve or perfect JWEI warehouse storage information management. At the same time, perfect JWEI logistics process management and financial management information.