Age Certification
To use the JWEI website you must be aged 21 years or over.
Please verify your age before entering the site.

Unstop and Enjoy.
The new innovation coil.
This is the brand new coil oil protection technology.
Entirely redesigned, it's designed to offer you a clean vape experience.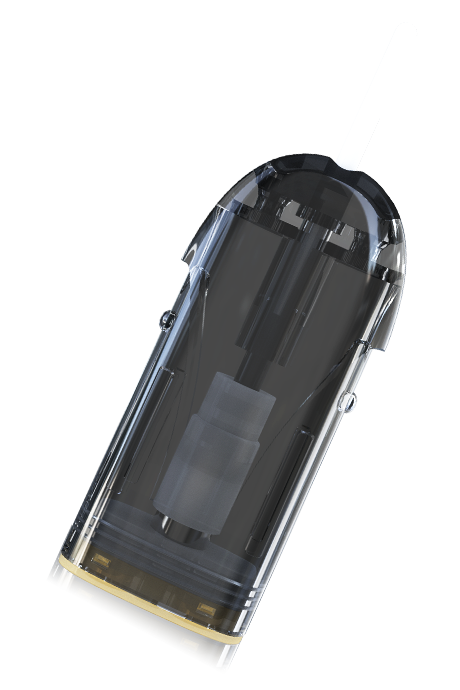 What's the key of nice ecig XP?
Clean vape experience
An innovative separation system to prevent contacting and reaction between the Heating metal and the E-Liquid, brings out a significant reduction in HPHC (Harmful and Potentially Harmful Constituent) in cartridge storage.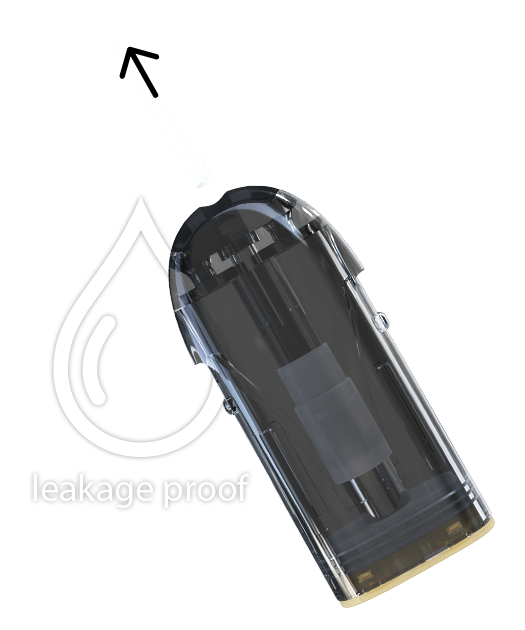 Leakage proof
COP Technology uses an Advance Structure design, which drives in a completely redesigned seal system, preventing any E-Liquid dripping or leaking before using.